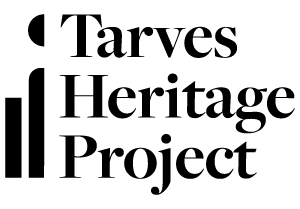 Tarves Heritage Project began in 1992 and works to preserve and promote the heritage of Tarves and Barthol Chapel Parish.

Important Information

The Heritage Centre will open for the 2023 season commencing Thursday 13th April. We are open Thursdays, Fridays and Sundays from 1-4pm
Please enjoy the Heritage courtyard and views of Tarves.

Please follow us on Facebook and Instagram for information and updates about Tarves Heritage Project, thank you.
Tarves Heritage Centre moved to this present building in 2004.  It was  originally part of a Victorian School building dating back to 1837. Extensive renovation created a museum and local heritage resource which reflects the Conservation Area status of Tarves village.
A warm welcome awaits you when visiting the Centre. Come and view our range of displays, historical artefacts, photograph collections and visit our authentically restored Victorian Classroom.
Our events section will be updated in line with the Centre opening which will give details of the present and forthcoming events and displays for all to enjoy in the Centre.